THE OFFICE OF DISCIPLINE HOME
CLEVELAND CHARTER HIGH SCHOOL
THE OFFICE OF DISCIPLINE
Located in C-Hall
Hours: School days 7:30AM - 3:30PM
A MESSAGE FROM THE DEANS
WELCOME to Cleveland Charter High School class of 2024; and WELCOME back all returning students. We look forward to working with you this school year.
In order to promote
A
cademic excellence,
P
ersonal success and
S
ocial Responsibility, in a safe and controlled environment on this campus, it is essential that we have the cooperation of all students, parents and staff. Students are expected to present themselves in a respectful manner that reflects self-discipline, citizenship, courtesy, and eagerness to learn. It is important that students understand their responsiblitly to conduct themselves in ways that will not disrupt the educational environment.
Cleveland Charter Students' expectations
are: Attend school on time prepared to learn, follow school and classroom rules, solve conflicts maturely, keep a safe and clean campus, keep social activities safe, be good role models and help create a positive school environment. Cleveland Charter High School will implement Restorative Justices practices to further support the safety and well being of all of our students. Click on the following link if you want to learn more about
Restorative Justice
:
SAFETY TIPS
Getting to school and back home again
Find an easy way to walk to school or the bus stop. Ask your parents if there is anything you should watch out for along the way. Always walk with a brother, sister, neighbor, or friend.
Don't talk to strangers, go anywhere with them, or take anything from them.
If a stranger approaches or attempts to get the child into a vehicle, children should scream and run for help.
Know your phone number and address, even your area code and zip code. If you have trouble remembering them, write them down and keep them in a safe place.
If you observe anything suspicious, report it to school authorities as soon as possible.
Parents and students should maintain good communication about pick up/drop-off times and locations.

After School
If you stay home alone for a few hours after school while your parents are at work, call and check in with them as soon as you get home.
Don't open your door to anyone.

During school
Most teachers have their own rules for what goes on in their classroom. However, there are a few other things you should remember when you're in school.
If another student, even a friend, asks you to do something you don't want to, don't do it.
Avoid getting into arguments. Take deep breaths. Talk to your counselor. Talk to your parents. Let a school official know. Fighting will not resolve it, and you will be suspended.
Do The Right Thing. Tell someone. Have pride in your school.
Is anyone bullying you or bullying someone else? Don't put up with it!! Report it anonymous in the Office of Discipline .
Don't leave your personal belongings unattended at any time during the school day.
Study hard. You can be anything you want to be if you work hard, and don't give up.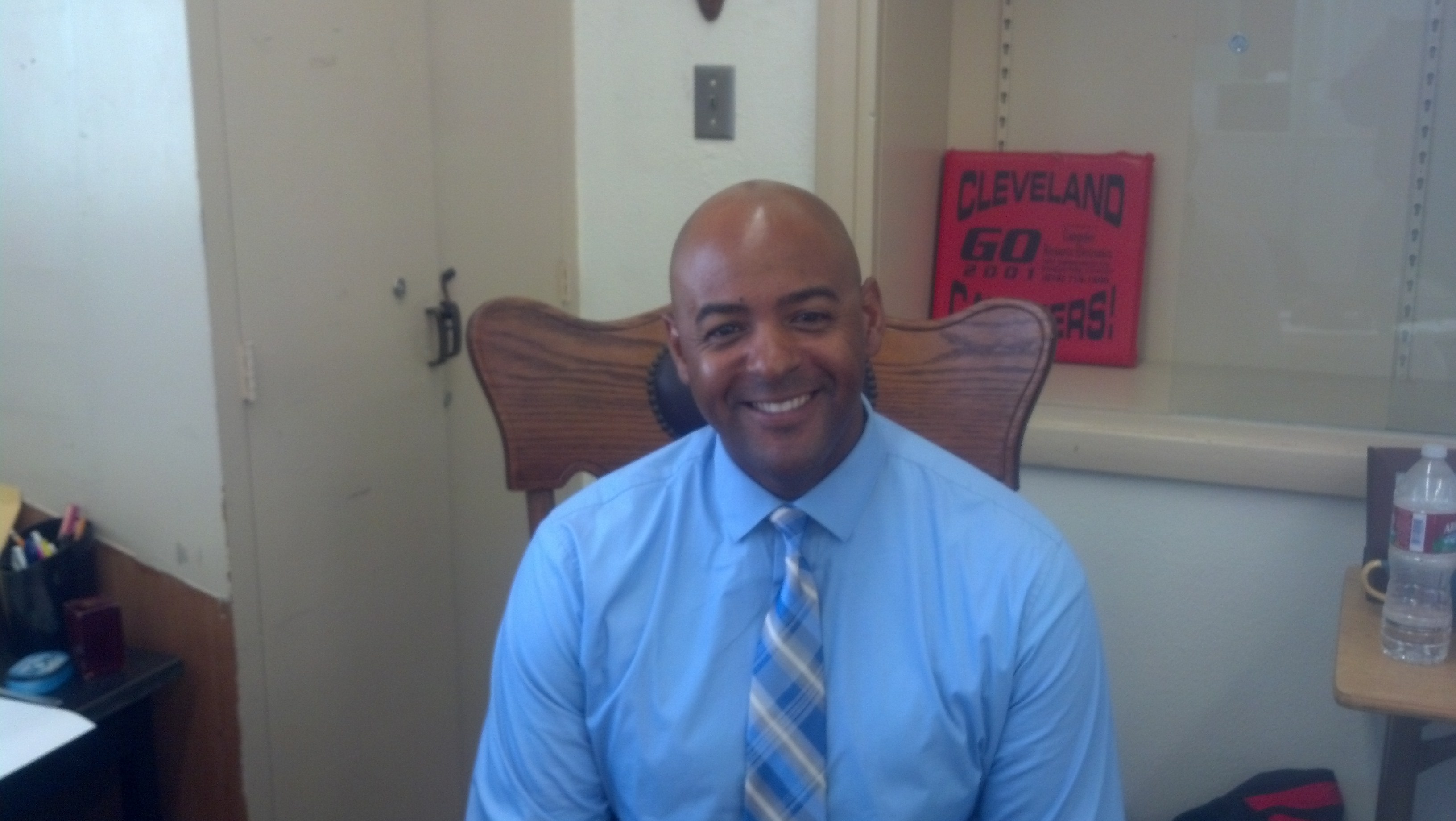 Mr. Goodman
Assistant Principal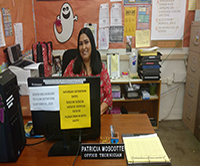 Patricia Moscotte
Dean's Office Operations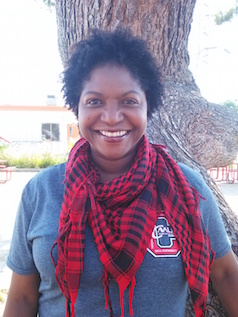 Ms. Holton
Dean of Discipline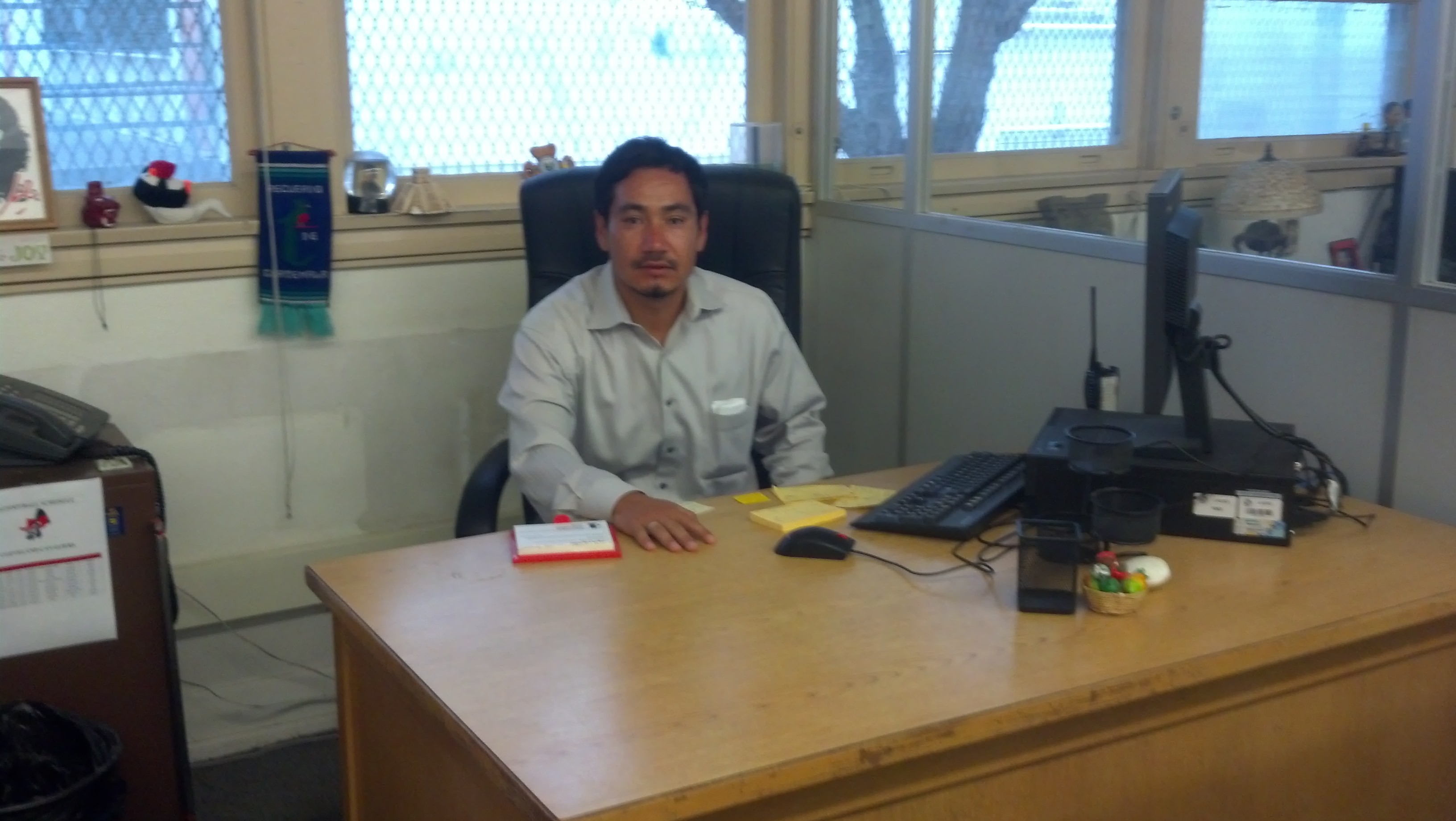 Mr. Orellana
Dean of Discipline